Oil and Gas and Carbon Justice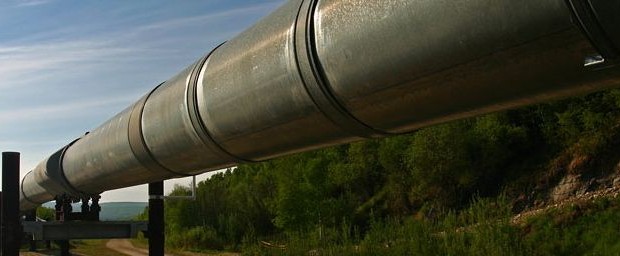 EJOLT will provide the basis for a differentiated approach to critiques of oil extraction and link these debates with climate justice. Some places are simply not suitable at all for oil extraction, for example in the Yasuni National Park in Ecuador. In other cases, concern is related to the technologies used and the care taken. EJOLT will provide guidelines for different approaches, including a case study from the Niger Delta. EJOLT will also lay the groundwork for institutional design and experimentation with governance processes related to conflicts. Work on mining and oil extraction will demonstrate how processes of participation and consultation with local communities can lead to alternative plans or methods of resource extraction. The training materials will provide a reference tool illustrating a range of practices in situations of environmental conflict. EJOLT will compile and make public a compendium of local referendums or consultations in resource extraction conflicts over the past 10 years. EJOLT will also share lessons learned from court cases related to resource extraction conflicts.
Latest from the Blog
By Joan Martinez-Alier. Clive Hamilton, Earthmasters: The Dawn of the Age of Climate Engineering, Yale University Press, 2013, 288pp Many ecological economists know at least one book co-authored in 1997 by Australian professor of...
By Franz Fuls. As a developing country, the South African government has identified coal as a primary energy source. It grants permission to extract minerals through mining rights. Xstrata recently sold their Highveld coal reserves to...
Latest Oil and Gas and Carbon Justice Resources
Ejolt report 2: The CDM Cannot Deliver the Money to Africa. Why the carbon trading gamble won't save the planet from climate change, and how…
Arturo Hortas has made a new documentary for  EJOLT. The documentary is on the case Sarayaku v. Ecuador. As we reported earlier, the Inter-American Court of Human Rights…
---