Liabilities and Valuation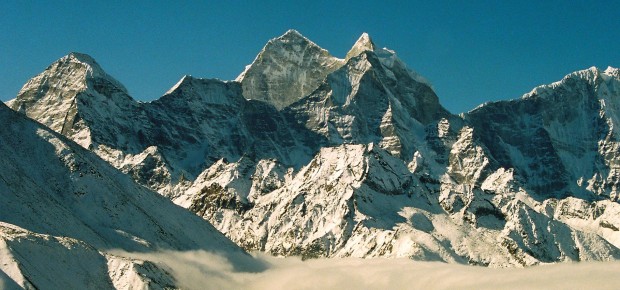 The need for strong valuation and deliberation is rising among Environmental Justice Organisations (EJOs). Depending on the objectives of their action, economic valuation of environmental liabilities for the preparation of court cases, policy recommendation and stakeholder deliberation, different tools and methodologies can be used. Building on its internationally acknowledged expertise in economic and environmental valuation, elaboration of sustainability indicators and deliberation support, REEDS (Research in Ecological economics, Eco-innovation and tool Development for Sustainability) will support EJOs involved in EJOLT in their quest for economic valuation of environmental liabilities and reinforce them in their attempts to obtain redress through court cases or other means, as well as make policy recommendations to organisations or institutions as needed. As this action cuts across issues and supply chain cases, REEDS will work closely with the coordinators of other work packages, to build the capacities of the EJOs involved, as well as provide methodological support and training materials.
Latest from the Blog
by Joan Martínez-Alier. President Santos of Colombia continues to preach the virtues of what he calls the "mining locomotive" of the economy, based mainly on coal, nickel and gold. But this is met with resistance. In El Cesar...
Not all decision frameworks underpin environmental justice in the same way. In this methodological report, we invite policymakers and activists to apply an alternative decision making approach – beyond the classical Cost/Benefit...
Latest Liabilities and Valuation Resources
Decision processes exclusively focussing on monetary aspects face increasing criticism andresistance. The public feels that in this way, important impacts and values are neglected. Values like  land rights,  human life, aesthetics, …
Ejolt report 8: Guide to Multicriteria Evaluation for Environmental Justice Organisations The low resolution report can be downloaded here. The high resolution report can be downloaded…
---