Consumption, Ecologically Unequal Exchange and Ecological Debt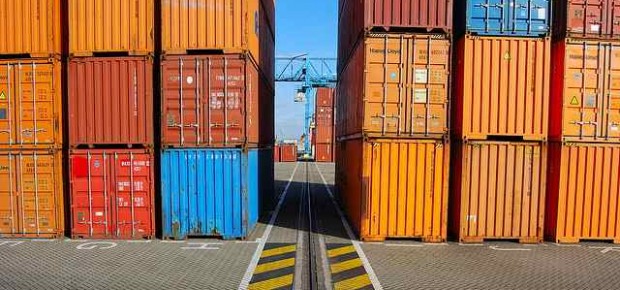 Consumer blindness arises when people fail to consider (deliberately or not) the circumstances under which the products they consume reached their shops, or where the wastes from this consumption ends up, and what consequences this has. In a globalized world where the distance travelled by products has greatly increased, where resources are becoming scarce and overconsumption is leading to competition, this leads to an explosive mix of ignorance and injustice. This is especially so when consumption in one place creates some form of ecological debt in another place. EJOLT will increase the quality of the arguments of the Climate Justice movement by providing evidence in support of analyses of Ecologically Unequal Trade and Ecological Debt so as to raise consumer awareness leading to more responsible, less environmentally damaging consumption. We will also develop recommendations on European policy and directives with implications for consumption, for fossil fuels trading, for mining and for biomass transfers from South to North.
Latest from the Blog
By Nick Meynen. Warren Buffet is bearish on the shipping industry. The Economist blames all sorts of green regulations for their troubled waters. But while the industry presents itself as green and progressive, a new study shows that...
By Leah Temper. Oil permeates our existence. From water bottles, plastics, fuels and paints to fertilizers, fabrics and solvents. Yet despite its ubiquity, the reality of the infrastructure behind oil extraction - the pipelines,...
Latest Consumption, Ecologically Unequal Exchange and Ecological Debt Resources
In this 2th part of his talk with Firoze Manji, Alf talks about the 'fetisjization' of technology while also explaining why he makes exceptions to…
Professor Alf Hornborg is best known for his understanding on the concept of 'ecological unequal exchange'. He talks on alternative value measurements compared to paper…
---