Mining and Ship Breaking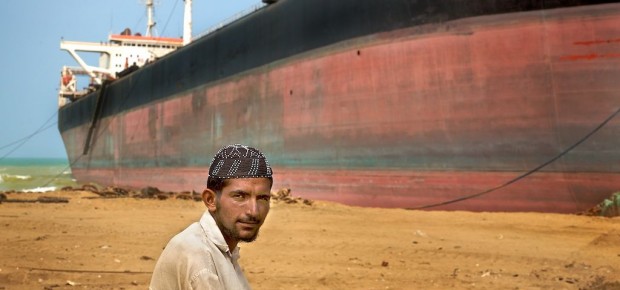 To study the links between the increased metabolism of the economy and environmental damage, EJOLT looks at mining conflicts (precious metals & bulk materials) and waste disposal conflicts (ship breaking, e-waste exports and waste incineration). Local communities occupying 'priceless sites' oppose mining in ecologically sensitive areas (such as Intag, Ecuador) or technological and other corporate practices. We shall elaborate on risk assessment and undertake work to publicize violations of the Basel Treaty on the export of toxic waste (e.g. European ships dismantled in Alang and Sosiya, India). We will conduct a legal analysis of liability regimes in national, international and European laws. Sharing of such landmark cases on mining and ship-breaking conflicts worldwide will help us to elaborate online training materials about debates on health risks and resource destruction, and strategies of legal redress and public consultation in ways that take local activist knowledge into account.
Latest from the Blog
The following declaration is the result of the World Social Forum Extractives Assembly. Some EJOLT collaborators joined the discussions and EJOLT supports this declaration: We, organisations assembled here, bear witness to a global...
By Luis Manuel Claps (Minesandcommunities.org) Communities affected by large scale mining confronted Barrick Gold in Toronto, as gold markets went down. Over a hundred people braved the rain outside Barrick Gold's annual general...
Latest Mining and Ship Breaking Resources
The Angostura Project is located 67 kilometres (41 miles) northeast of Bucaramanga, the capital of Santander. Santander boasts several areas with gold resources, thus there…
---