Nuclear Energy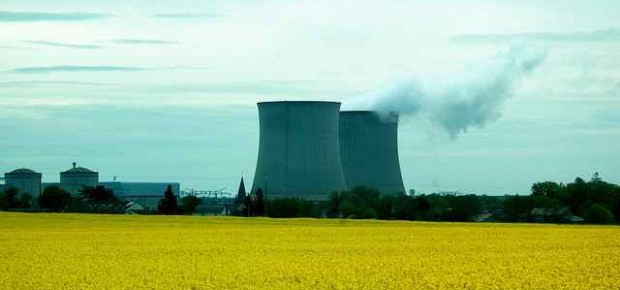 EJOLT will contribute to an improved understanding among European citizens and policy-makers of the impacts of nuclear power production using a cradle-to-grave analysis, from the extraction of uranium, to the operation of plants, to the disposal of toxic nuclear waste. We will compare life cycle costs of nuclear power vs. life cycle costs of renewable energy sources. EJOLT further aims to build capacity to identify the radiological impacts of nuclear energy at two specific levels: uranium mining and electricity generation, in cases relevant to European policy. We will emphasize scientific debates over uncertain risks, and examine legal avenues for environmental enforcement in involved countries.
Latest from the Blog
Unfortunately and despite the Fukushima accident, India does not seem to step back with its aggressive policy of nuclear energy expansion. EJOLT reported on the resistance in Kudankulam and now there is also strong opposition against a...
By Todor Todorov and Todor Slavov. The history of a referendum on nuclear energy in Bulgaria tells a broader story on campaigning in a complex environment Chronology of the absurd: capitalism in a socialist manner The controversies...
Latest Nuclear Energy Resources
Nuclear Energy Resource coming soon
---