Environmental Health and Risk Assessment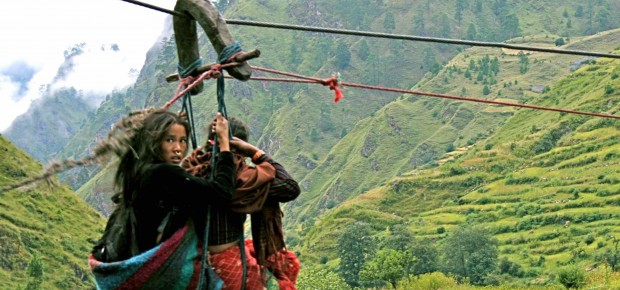 Most socio-environmental and public health impacts of importing and exporting processes are invisible to consumers in importing countries and to the international exporters of waste. EJOLT aims to expose new trends in toxic international trade and the roles that emerging economies like Brazil and India play in this field. This work will build on the work in EJOLT done on nuclear, mining & shipbreaking, oil & gas, and biomass & land. We will support participant Environmental Justice Organisations in their knowledge acquisition and in their actions related to health impacts, with emphasis on risk assessment and issues of uncertainty.
Latest from the Blog
By Gabriel Tamariz.  The European Commission just decided to ban 3 insecticides that are thought to be responsible for the alarming decline of insect pollinators in the world. According to the FAO, 71 of 100 crops providing 90 percent...
With Monsanto stepping up its genetically modified (GM) soybean program in Mexico, the conflict with honey-producers is escalating. If you dig a little deeper in this conflict, you'll find that there's more at stake than the direct...
Latest Environmental Health and Risk Assessment Resources
Monsanto Co. applied in February 2012 to upgrade its Mexican soybean plantations, occupying around 250 thousand ha, from the status of 'pilot program' to 'commercial'….
EJOLT Report 1: Industrial waste conflicts around the world. Case studies from India and Bulgaria: shipbreaking and incineration. How struggles for environmental justice contribute to the environmental sustainability…
---