Biomass and Land Conflicts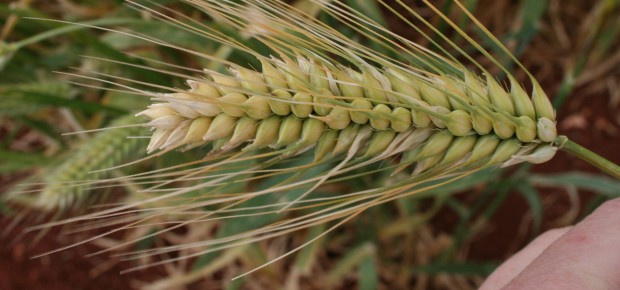 Numerous European firms contribute to deforestation and tree plantations through their role in wood and paper pulp producing activities. The World Rainforest Movement will apply its knowledge of nearly 100 cases of conflicts over tree plantations to the Map of Environmental Injustice. Complemented with in-depth case studies, this area of EJOLT work will provide valuable input into the biofuel debate for European civil society and policy-makers. The European Union Biofuels Directive has been controversial since its inception, with many (including UN officials) arguing that fuel production for European cars is displacing food crops in the developing world. Our work will help answer questions such as: 'are biofuel plantations leading to conflict in third countries?' 'What volumes of imports are involved and what amount of environmental space is being taken up through this biofuel policy?' Similar questions will be raised in relations to landgrabbing, sourced from our partner GRAIN. They support the position of Via Campesina in favor of "food sovereignty".
Latest from the Blog
By Nick Meynen. Warren Buffet is bearish on the shipping industry. The Economist blames all sorts of green regulations for their troubled waters. But while the industry presents itself as green and progressive, a new study shows that...
By Felipe Milanez, from Maraba.  Last Thursday, another chapter in the history of violence and impunity in the Amazon was written in Brazil. In a trial to determine the guilt of those responsible for the killing of the environmentalist...
Latest Biomass and Land Conflicts Resources
Imagine a land of 14 million hectares, bigger than Switzerland and Austria combined. Populated by millions of farming families that together practice shifting cultivation. Now…
Imagine a land of 14 million hectares, bigger than Switzerland and Austria combined. Populated by millions of farming families that together practice shifting cultivation. Now…
---